ShopTorque
Thoughts, ideas, tips and musings as I work alongside small business owners helping them love their businesses back to life!
Valentine's Day and Your Restaurant / Cafe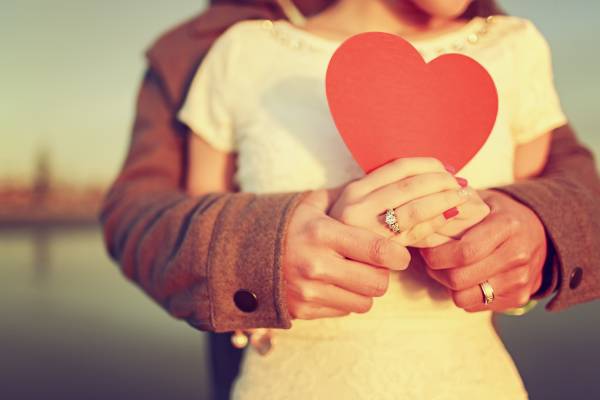 Take advantage of 'that loving feeling' for Valentine's Day with your restaurant/cafe.
Valentine's Day opens the door for you to increase traffic an to offer something special for your loved-up customers. It provides th chance to not only gain new customers but to increase the loyalty of existing customers and drive good word of mouth.
For Valentine's Day 2017 it is expected that Australians will spend in excess of $35 million on intimate dinners alone.
So how will you channel all this love in your direction? Here are some ideas:
It was the night before Valentine's Day
There is always someone who completely forgets about the significance of February 14. They blindly walk past pink hearts, cupids and roses for the whole month until, at the eleventh hour, they panic. Luckily, they have you to save them.
Promoting yhour Valentine's Day specials through letterbox advertising and social media alerts them in advance - meaning they have no excuse to forget the event. Use your letterbox flyer to show why your restaurant/cafe is the only place to be on February 14. You could also send a reminder a few days before the event... (consider letterboxing the apartments and businesses close by) just to make sure and to stay top of mind! Last minute deals are guaranteed to catch people's attention and fill any empty tables.
Valentine Day's Menu
Give your menu cupid's touch and offer a special Valentine's Day Menu. Remember to finish it off with something irresistible - chocolate. Name your dishes accordingly, Sweet Sayings Cupcakes (4 cupcakes with a letter each spelling L O V E) - well, you get the idea...
Beat the Valentine's Blues
For every couple that wants to celebrate their love this Valentine's Day, there's a single person ready to forget it even exists. Why not give theem a reason to celebrate too? Offer "Single Hour" drinks with a freee glass of champagne. Promote group discounts for friends - after all Valentine's Day shouldn't only be for couples.
Music is the Food of Love
Think about the music you'll play - no matter your crowd. Make up playlists for singles and a different playlist for the loved up couples.
Couple Up With A Local Business
Partner with a local business for Valentine's Day to broaden your market and increase value to your customers. For example, if you're located near a cinema, offer any Valentine's Day patrons a free, half price or 2 for 1 movie ticket. If you're close to a theatre or event, offer a free glass of wine or bubbly when they book for a pre-show dinner.
Alternatively, why not partner with the local florist for Valentine's Day? Send a letterbox campaign - duplicate the campaign across your social media platforms - promoting that anyone who orders a dozen roses in the week before Valentine's Day will receive a 10% discount ona Valentine's Day meal at your restaurant.
However you decide to celebrate Valentine's Day at your restaurant or cafe, be sure to promote it to your potential and existing customers. If you have a database of customers, encourage them to revisit their special place with a well-timed campaign promoting your special offers. Again, mirror the campaign across your social media platforms.
Spread the love and have fun!