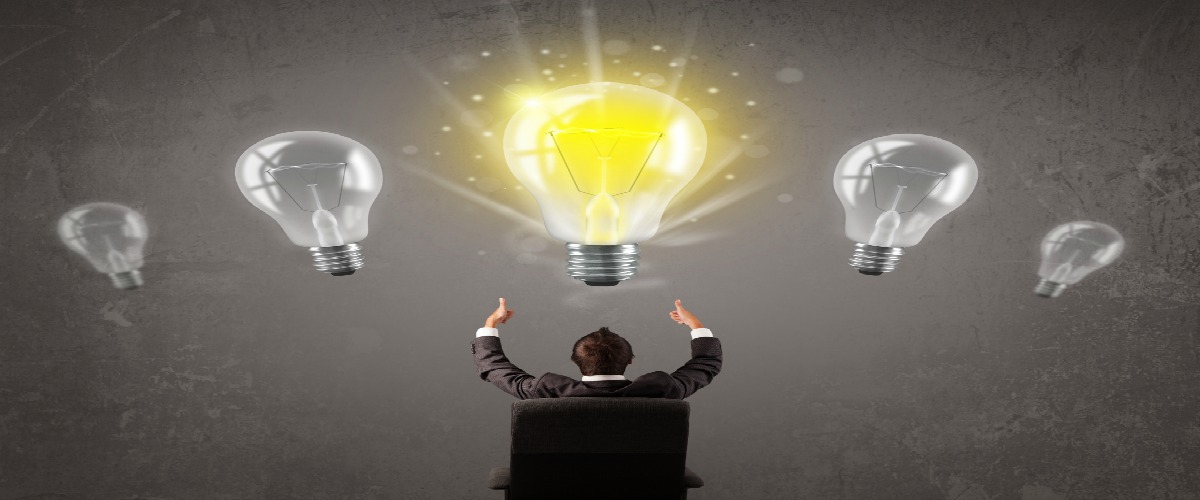 Retail, as a whole, is in a state of flux and many businesses that have been an integral and essential part of shopping in local communities are finding it difficult to transition into today's shopping landscape.
Competition is not only from other local retailers but online as well. Many of you are finding that your current business model is requiring lots of work but less return for the effort you put in.
You are here because:
You want to improve your business and we've been recommended to you, or
You're searching for a coach who will work alongside you as we look to improve your business.
My name is Debra Templar and I and my team work with small-medium retailers throughout the country.

My goal is to ensure that together we love your business back to life with:
* Investigating your systems, tools and processes to ensure they're designed to assist you rather than hinder you: ie you don't have to spend ALL your time doing back office stuff;
* Looking at how you currently do business: your staffing, marketing (including online and social media presence), store layouts, financials, stock selection, visual merchandising, staffing, sales and service results and how to improve them.
We have a number of tools that we work with and we can choose any one or a combination of them, depending on your issues and your location.
These tools are:
Skype video calls – so we can talk face to face
Emails, telephone calls and texts
Sharing of information via Dropbox or Google drive
Instore visits
Face-to-face meetings at various trade shows and conferences
Face-to-face meetings in your store
Prices are dependant on needs and location and will be submitted for your approval prior to any work being undertaken.

It all starts with a (free) conversation... so if you're wanting to improve your business and would like to explore whether we could work together please fill in the contact form underneath and we'll get the conversation started...
Pricing: $440 per hour - the majority of my clients tend to work on 3 such sessions over 6 - 8 weeks (we can work faster if you're ready for the work!) and then we revert to monthly or 8 weekly follow up calls at $110 per hour. Affordable and guaranteed to get results - providing you're prepared to put in the work.
No contracts. You're not tied to a never-ending contract. You will be invoiced for sessions individually, with payment required prior to each full session.
(There have been clients where we've needed to work longer, others where it has simply been an initial hour and then follow up calls. Each client is different. That's why I suggest we start with a 15 minute free call).