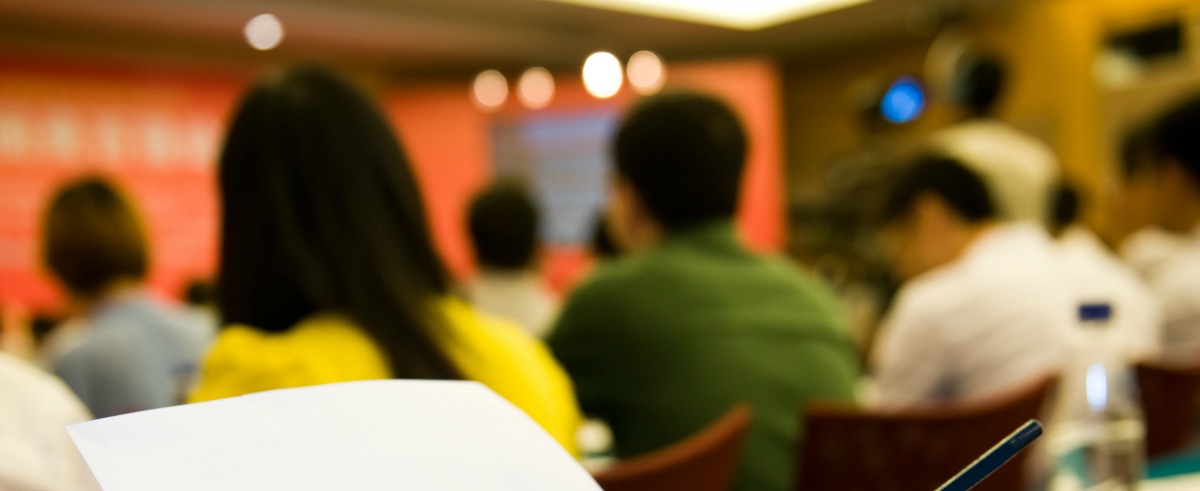 Debra Templar runs inspirational, positive, information packed keynotes, seminars and workshops, for:
- individual businesses or organisations (customised specifically to their needs)
– groups of businesses or organisations (in an industry, town or region)
- public training programs throughout the country
Whether you're in the city, in the country, in a shopping centre or in a shopping strip;

Whether you own one shop or many;

Whether you're a franchisor or a franchisee;

Whether you're an association or an organisation of peers;

Whether you're a local council looking to support your constituents;
Debra offers you energy-packed, motivational, pragmatic sessions that get results! The audience is safe with her – she doesn't "pick" , belittle or make your audience feel stupid. Nor does she believe in role-plays. She works on the assumption that we're adults and she treats her audience as such. More than likely there will be lots of laughter as she uncovers the hidden "quirks" and "foibles" of ourselves, our customers and our industry. She's a firm believer in 'learning through laughter'… so much more fun than the alternative.
Debra regularly speaks at conferences, meetings, trade fairs and expos and is available for yours!
Where to start? Fill out our Contact Form and we'll be in touch. Let's start the conversation...