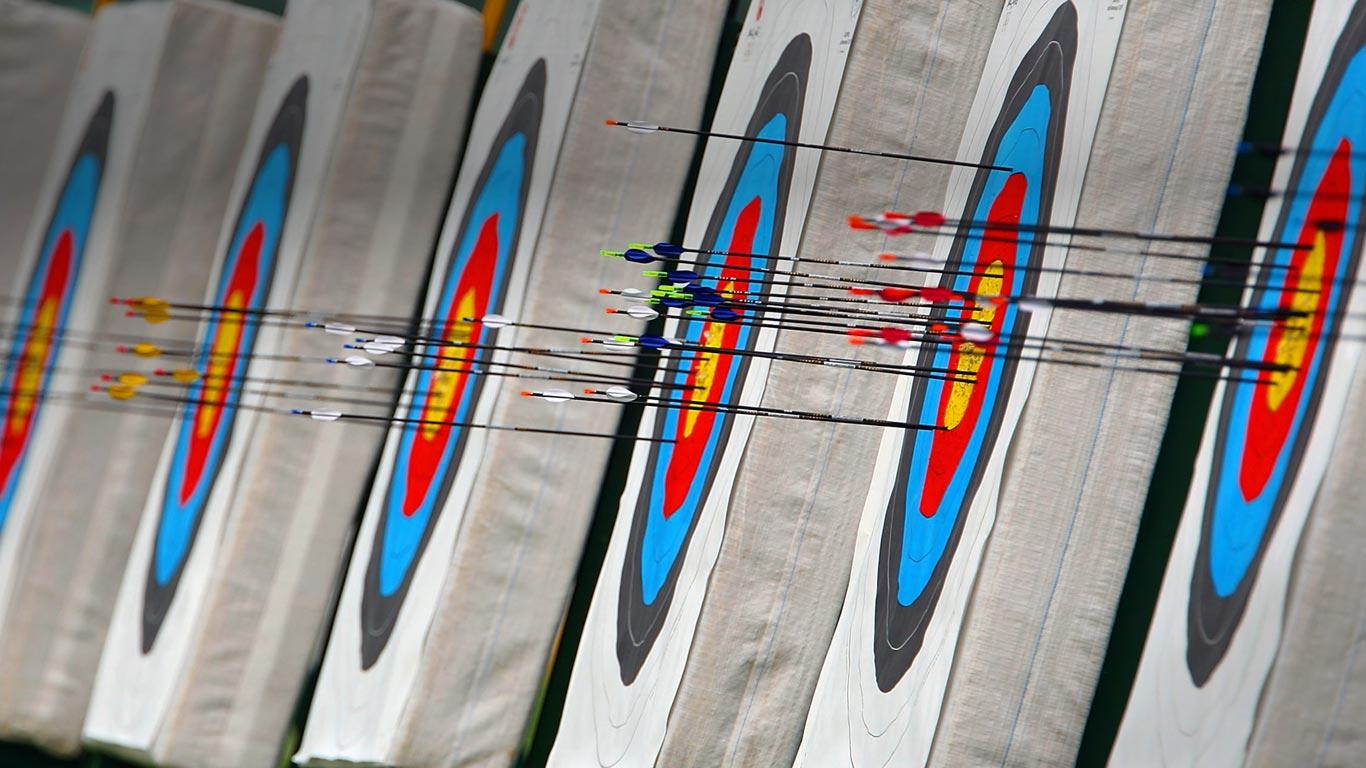 The more you know about your potential customers, the easier it is to make them your customers. No matter what you do, your business will stand for something in the minds of your customers, and potential customers. That something is your niche, also known as positioning.
Whatever niche you select you need to be sure that it can be clearly communicated to your target market. Once you begin to establish that niche, it will be very difficult for anyone to take it away from you.
This seminar looks at cost-effective methods of marketing - all designed for you to own your niche. Chockablock full of things you can do tomorrow – and the good news is you won't go broke doing them! You'll walk away with lots of ideas and a desire to get started IMMEDIATELY!
We look at:
Recognising your niche;
Your public image and ALL it entails;
Knowing your customers;
Customer databases;
Advertising and the various mediums;
Promotions and cross-promotions;
Events;
Shoppertainment;
e-newsletters;
email blasts;
Websites and Blogs;
Social media;
Mobile commerce;
Catalogues and Direct mail;
Unexpected delight;
Public relations
IDEAL AUDIENCE: Small business owners and senior staff
TIMING: 2 hours
Where to start? Fill out our Contact Form and we'll be in touch. Let's start the conversation...