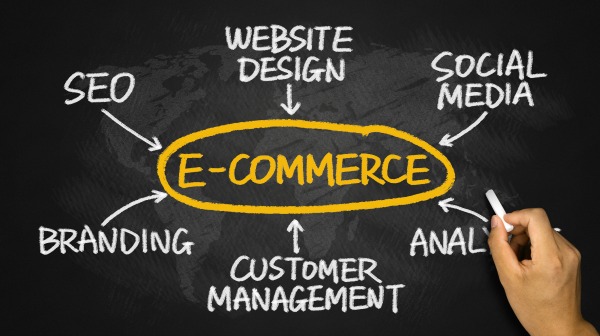 THE key issue for small and independent retailers is engaging with e-commerce (online sellling) and mcommerce (online selling across mobiles).
A lot of small retailers have a website (which is a good first step) - but they aren't selling from it. Know that website surfing is the new 'window shopping'.
If your customers are telling you 'we want to purchase your products online' you must listen to them and do it. Not all customers buy purely on price. A large percentage buy online because of convenience. I know because I'm one of them.
The advantage small and medium retailers have over larger multi-national chain stores is that you can often respond to customer demands much more directly and immediately than larger organisations. A small retail owner can often get up in the morning, see an opportunity and be doing something about it by lunchtime. You can be more nimble and more focused than your competition.
We understand the demands of having a good e-commerce website that doesn't cost the earth and is easy to use. And to that end we work with specialists in their field. Website builders who understand small business, who don't 'geek speak' and who can teach you how to control every aspect of your site, including seo (search engine optimisation which means being found by the search engines rather than having an 'invisible' website) and google adwords.
Talk to me about your business needs which could include (but are not limited to):
Domain registration and hosting

A brand new website - whether you sell from it or not ie an ecommerce site or a simple information website

A revamp of a current website

A retail only or wholesale only ecommerce website

A website with both retail and wholesale capabilities including inventory control

Search engine optimisation – are you visible to your potential customers?
Where to start? Simply fill in our Contact Form and we'll contact you. Let's start the conversation...
Some of the sites we've assisted with