Retail Musings
"How can money be the root of all evil, when shopping is the cure for all sadness..." Elizabeth Taylor
Blog posts tagged in Optimists Creed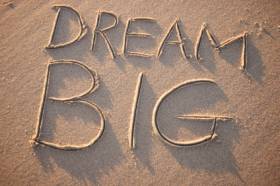 I recently posted this on my facebook page but now think it needs a slightly longer shelf-life.
What makes a BELIEF SYSTEM? This is one of my foundation stones.
I've kept it with me for more years than I intend naming. (It lives in my diary, my journals) I find myself mentally chanting it to myself as I drive, I doodle and scribble it across sticky notes, books...