Retail Musings
"How can money be the root of all evil, when shopping is the cure for all sadness..." Elizabeth Taylor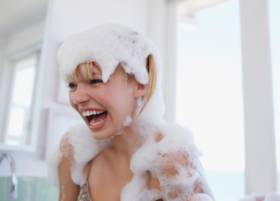 Make it a lather, rinse, repeat experience.
Create Mother's Day gifts that come along with a good reason for mum (or the gift purchaser) to come back to your business again, soon.
Ideally, a Mother's Day gift won't just represent the sale of products for your business one time, but would result in a new customer coming to your business, repeat visits and the opportunity to turn a new customer into a regular, loyal customer. If you offer services (such as a salon or spa), be sure that your Mother's Day gifts are bundled along with a gift card that mum (wife, daughter, or aunt, etc.) will come to your business to redeem and experience what your business has to offer.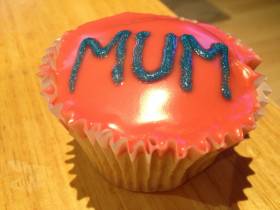 Mother's Day is fast approaching and you likely already have your Mother's Day promotion plans in motion, but if not, here are a couple last minute ideas that also incorporate the use of social media marketing.
Something to keep in mind: women do most of the household shopping and make up the majority of users when it comes to social media sites like facebook and twitter.
Host a shopping party – Display all of your most popular Mother's Day gift ideas prominently with signage so that they're easy to browse. Before the store opens, take a video of your store display and the products. Post the video to your facebook page with a post that your store is the local "Mother's Day Gift Headquarters."
Host a mother/child shopping event – Have a special shopping day for mothers to bring younger children so they can shop together. Serve tea and cupcakes to draw in customers… you could have crafty gifts that children can personalise right in the store to give to mum. To tie in social media, take videos of children talking about why they love their mum and post it on your Facebook page, tagging mum so all of her online friends can see the video.