Retail Musings
"How can money be the root of all evil, when shopping is the cure for all sadness..." Elizabeth Taylor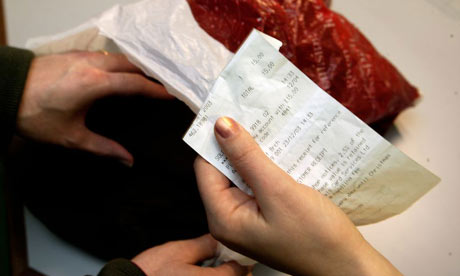 When you are dealing with customers and refunds, it is best to be cool and calm at all times [easier said than done on occasion]. When a loud-voiced customer comes into your shop demanding a refund, even though legally they are not entitled to one, try and deal with the situation rationally and calmly.
Why? Because statistics show that a happy customer will become a loyal customer. These days retailing is becoming more and more competitive and trying to build up loyal customers is probably the hardest part. But, if you succeed it will be worthwhile in the end.
It is always a good investment to have all staff trained on your service standards and how to handle customer complaints as customers don't want to be bandied from one person to another to another. Ideally, they'd like the first person they approach to fix the problem.