ShopTorque
Thoughts, ideas, tips and musings as I work alongside small business owners helping them love their businesses back to life!
Instagram and Retailers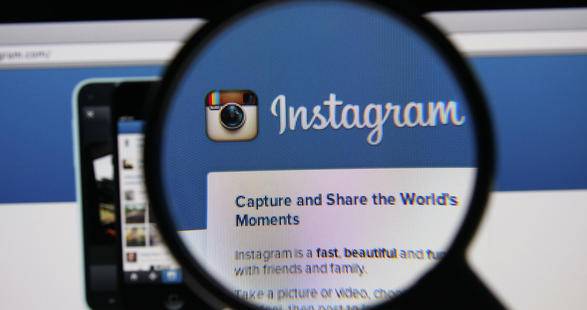 Instagram boasts 15 times more engagement than Facebook and more than Twitter or Google. In between the latest selfies (which may or may not include your pets, your cool new bedding or your just-ordered meal), branded hashtags and location-based tagging, it's clear that Instagram is the channel to tap for retailers that want to make an impression.
Many young women, particularly the millennial generation born 1982 – 2000 have become their own online celebrity, documenting every aspect of their lives – and watching others do the same. Sheena Auvaire, global marketing and communications director of Topshop says "What we are seeing now with that younger millennial, is that she is peacocking on social media". Other analysts believe that the rise of the selfie is driving young women to buy something more often.
One millennial follows Victoria Beckam and reality television stars on Instagram for fashion inspiration. But she also follows retailers such as Zara and Topshop. "I like to emulate the luxury fashion brands. Seeing what new styles have come into the shops, via Instagram, helps me decided what I may want to buy".
The sticking point from Instagram is that the app doesn't yet offer users a way to click-to-buy given the rise of m-commerce. But I believe it's only a matter of time before this will happen. As it currently stands you need to include a link in your bio for people to shop the product or do what Fox & Fawn do.
Fox & Fawn, a Brooklyn-based vintage clothing store, developed its own way of selling on Instagram, after it began posting photos 3 years ago. "The third item that we posted a picture of, someone called to buy it. It was an old Kurt Cobain T-shirt. It was the first thing we sold on Instagram."
The first-time customer sees an item they would like to buy, they must ring the store to be put on file. Once this is done, they can buy the product by leaving a comment on the Instagram photograph with the words "Ring me" along with their surname – as in "ring me up" on a cash register.
Today 40% of Fox & Fawn's sales come through Instagram. Why does it work so well? F&F believe it works so precisely because it has two bricks and mortar stores. "We have a lot of accountability towards our customers. People feel really comfortable shopping with us". Here is their Instagram page. Here is an article by Racked.

In an age of increasingly personalised e-commerce efforts, Instagram offers brands a way to direct message shoppers as well as a two way customer service channel (Messages). Retail websites are about transactions, but social media can act more like a friend – one who may inspire you to wear "double denim".
If social commerce really took off, and retailers failed to respond, it could be a threat in terms of sales, profit and the customer relationship.
Food for thought!
Sources: The Financal Times | Forbes |Financial Post | Fox & Fawn | Racked