ShopTorque
Thoughts, ideas, tips and musings as I work alongside small business owners helping them love their businesses back to life!
Featured
Packaging Makes a Difference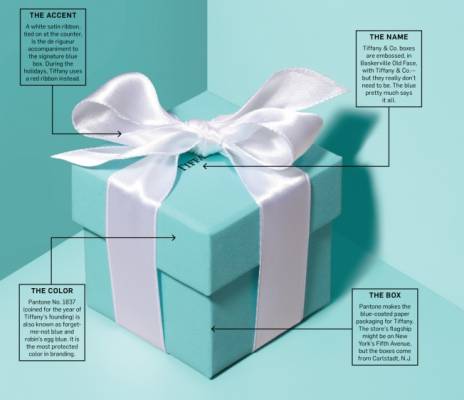 Every year the majority of new products fail. Some say the figure is as high as 95%. The reason is simple: Most customers don't have the time or energy to weigh the advantages and disadvantages of the products in their shopping carts, so they use a shortcut to make their decision. That shortcut is your product's appearance and packaging.
Packaging design has become huge in the past few years as businesses are realising that great packaging equals increased sales. Think about it: When you're choosing a bottle of wine, aren't you drawn to the bottles with cool labels? Your packaging is often a consumer's first point of contact with your product and a spiffy package may make someone try a new product line they've never heard of. Your package design is one of the most important elements in your product offer. It is design that has to function, ie it has to protect what's inside, it has to allow for easy storage and distribution, give information to the customer about what it is and draw attention to itself on a shelf full of competing products.
No matter how good a product is, poor packaging can keep it from selling.
Think of Tiffany & Co. For most people, the iconic robin's-egg blue box is more recognizable than the jewellery itself. Apple is known for its clean, minimalist packaging. Great packaging is especially significant for growing businesses because it can have a direct impact on sales and a business's overall appeal.

How to Design Packaging That Makes an Impact
All businesses want to achieve the instantly recognisable status of Apple and Tiffany & Co., and that type of brand power starts with a product's packaging. How can you make your packaging stand out from the competition?
Know your demographic. Stark white and robin's-egg blue won't work for every brand. Rugged brands speak for themselves with distinctive, masculine colours. Don't be afraid to go bold.
Make cheap packaging look chic and personalised. Good packaging doesn't have to be expensive. But it does have to be well thought through. Whether its brown paper and string with funky, quirky cards or handmade boxes and ribbon.
Make the package part of the experience. Part of the reason it's so fun to unbox a new Apple product is that its packaging reflects the sleek, user-friendly experience of the product inside.
Consider eco-friendly options. Packaging that's recyclable or reusable is always a reason for a consumer to choose your brand over your competitor's. In fact, 52 percent of people around the world make purchase decisions partially due to packaging that shows a brand making a positive social and environmental impact. Puma has made great strides with its eco-friendly packaging that doubles as a reusable walking billboard for its brand. There are plenty of creative ways to go easy on the earth and differentiate your brand in the process.
Remember, your product's packaging is meant to communicate a purpose: what your brand stands for and what it means for your customer. Don't miss this opportunity to create a lasting impression on the shelf and in the minds of your customers.