ShopTorque
Thoughts, ideas, tips and musings as I work alongside small business owners helping them love their businesses back to life!
Featured
Movement Creates Opportunity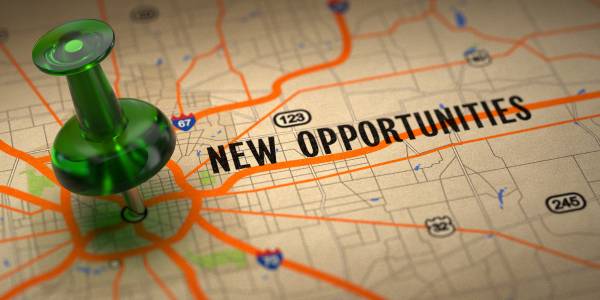 I was driving through to regional Victoria yesterday listening to SEN radio's "Harf Time" where they credited Grant Thomas with the saying 'movement creates opportunity'. So I spent the next two hours thinking about movement creating opportunity.
A number of years ago I decided that I was going to become "an opportunist". My thinking was that at certain points in life opportunities just seem to appear and each time they do we have a choice to respond. Most people decline, usually through fear of failure I suspect.
I believe that the process is initiated by us first creating movement. For instance, we phone a friend, we visit someone, whatever it is we actually decide to get up and do something. This movement creates change, and part of that change is opportunity. Now recognise the opportunities for what they are and seize them with both hands, knowing that doing so creates more movement, more change, and more opportunities.
There you have it.
For most people this doesn't work, and for the silliest of reasons. Most people just sit there. Same job. Same TV shows. Same beer. Same conversations. Same whatever. They bemoan the fact that life is so boring, such a dead-end street. But they don't see that they don't create movement, and so don't even get off the starting blocks.
Others create movement. They actually get off their derrieres and get out there. Strike up a conversation. Talk to a stranger. Sit at a different table for lunch. Go to that function. Whatever. But then when opportunity is created from this movement they shrink back into their shells. "Oh no", they say, "oh no, I couldn't possibly do that." And they will come up with a thousand good reasons why that opportunity is not for them. They are paralysed with fear, fear of failure.
A very few seize that opportunity, seeing it for what it really is. These people see success as seizing an opportunity and running with it as far as it can go. That is the measure of success: A path to more movement, more opportunity, more growth, more experience, more success, more life.
I know that when I move opportunities appear. You?