ShopTorque
Thoughts, ideas, tips and musings as I work alongside small business owners helping them love their businesses back to life!
Christmas Visual Merchandising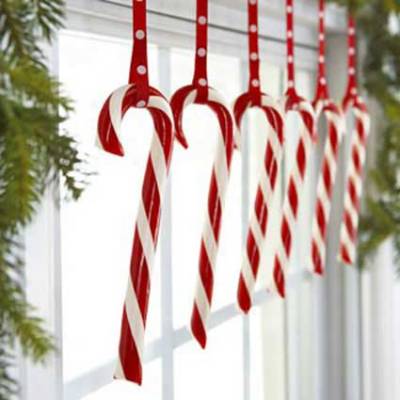 Consider the following factors when planning your Christmas Visual Merchandising strategy:
Product: Your product needs to be your shop's greatest hero. To create a significant point of difference, plan your product range carefully to ensure you have considered high volume merchandise and the products creating stories. Plan the placement of these product ranges so there is a balance of volume and value as well as eye-catching highlight displays as your hero.
Creative planning and capitalising on the prime season: The festive trading period can constitute up to 40% of a retailer's annual trade. It is not only important from a financial perspective but it is also the most crucial time to cement new relationships with customers. To maximise this opportunity retailers need to use creativity to their strategy to build a point of difference to competitors.
The most popular visual merchandising concepts: Interactivity is an increasingly useful tool for retailers in displays - often involving technology supported displays that assist customers in finding solutions.
Directory services providing gift suggestions located at entry points are popular among large format retailers.
For independent and boutique retailers there is an increasing emphasis on quirky elements and the influence of art and design on displays to create a unique identity and polarise them from large scale chains and heavy discounters.

Incorporating display elements with an environmental message is also a great point of difference. The use of organise or recycled vintage materials is now a strong presence in retail windows. It is really about telling the store with a conscience.

It is particularly important for fashion and progressive retailers to make their mark with visual merchandising strategies that position them differently. This can't be achieved simply through the reinvention of the same concept year after year after year after year...
Why Visual Merchandising is important: The careful positioning of the right product in the right place at the right time has consistently proven successful for retailers
Visual Merchandising is the hook to passing traffic and the point of difference that provides an edge against the competition. Given that much of our product offer is increasingly available from other outlets it is important to embellish the product to create the total shop experience with a carefully planned and executed visual merchandising strategy.
So get your thinking caps on and start planning your Christmas Visual Merchandising. It's IMPORTANT.