Retail Musings
"How can money be the root of all evil, when shopping is the cure for all sadness..." Elizabeth Taylor
Blog posts tagged in window displays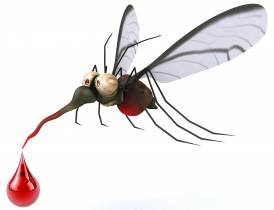 It isn't the big things that ruin us. That is definitely true of image. It is all the little things we fail to give attention to that rob us of success. Bobbie Gee
Five Golden Rules of Display
• Know your customer - set your displays to capture YOUR customers' attention.
• Don't damage the merchandise - never pop damaged merchandise out on the salesfloor unless its in a dump bin.
• Realise your time limitations - when doing displays know it will take you four times longer than you were planning.
• Be willing to learn - gather inspiration from pinterest!
• Change your display often - weekly if possible. Just tweak it, change the focal points, colours...
Five Reasons for Displays
• Attract attention - get customers into your shop and focussed on your products.
• Arouse interest - hmmm, what's that? Can I use it?
• Create desire - I MUST have it. It will be perfect for ...
• Win confidence - Shop looks great, staff are knowledgeable and friendly.
• Motivate the purchase NOW - Right. I'm having it!
...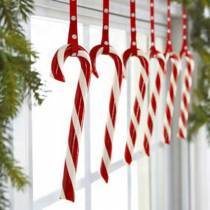 Consider the following factors when planning your Christmas Visual Merchandising strategy:
Product: Your product needs to be your shop's greatest hero. To create a significant point of difference, plan your product range carefully to ensure you have considered high volume merchandise and the products creating stories. Plan the placement of these product ranges so there is a balance of volume and value as well as eye-catching highlight displays as your hero.
Creative planning and capitalising on the prime season: The festive trading period can constitute up to 40% of a retailer's annual trade. It is not only important from a financial perspective but it is also the most crucial time to cement new relationships with customers. To maximise this opportunity retailers need to use creativity to their strategy to build a point of difference to competitors.