ShopTorque
Thoughts, ideas, tips and musings as I work alongside small business owners helping them love their businesses back to life!
The Easiest Sale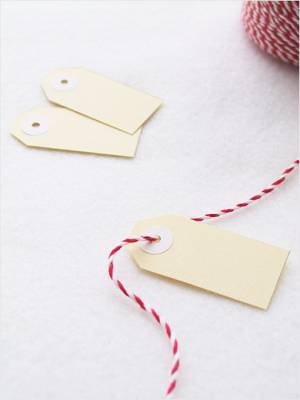 The easiest sale to structure is one that requires you to look at everything in your shop.
Look at every colour.
Look at every size.
Look at every shape.
Look at every type of product.
Then act.
We're talking about a series of one-day sales, each featuring a particular category of products. These one-day sales can be held one day a week, one day a month, on consecutive days, or even every single day during an entire month.
One day put everything that is red on sale, on a second day everything blue, the next day yellow, and so on. Then when you get tired of colours, put everything that is round on sale one day, everything that is square another, everything triangular the next. You might want to put everything in one size on sale one day, then another size on another day...well, you get the idea.
It offers you endless opportunity to shine the spotlight on each of the different categories of products you sell. Naturally, you will zero in on the slower-moving products in each category, holding back the products for which you can get top price.
One retailer conducts one sale a year, its "Confusion Sale". It runs for the full month. Every day another category of product is on sale at 25% off. It might be stationery one day, jewellery another day, wine-related products another day. On the last day of the month everything previously on sale and not sold is offered at 40% off. To make this month-long event even more appealing, anyone making a purchase during the sale receives a coupon good for a 20% discount in December.