ShopTorque
Thoughts, ideas, tips and musings as I work alongside small business owners helping them love their businesses back to life!
Your Online Christmas Store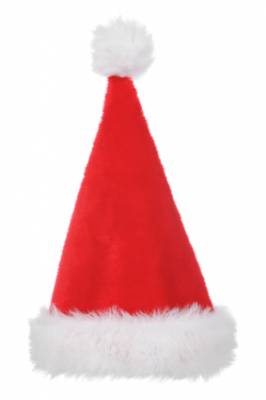 Here are some things to consider with your Online Store for Christmas.
Are you offering Christmas specials?
You can put up special Christmas only products that have special pre-Christmas offers. Gift buyers come in many different types and good quality novelty items sell well at Christmas.
Add Christmas Keywords
Make sure that you add the Christmas keywords to your meta-keywords with plenty of time to get crawled by the search engines before Christmas. Also make sure that you add Christmas Gift category names and description text to match up with your keywords. But remember timing is important. How often does Google crawl your website homepage? For most online shops it might be every 5-10 days so to get your changed messages out there - it is not instantly available. Now might be a good time to set up some web analytics.
Products are all important and you might think of price ranges for gifts so that you fit everyone's budget.
People buying gifts want ideas so give them some. Set up special categories like "Gifts for Him", "Gifts for Mum", "Gifts for the Dog", "Take a Chance Gifts" and so on. Be inventive as you need to stand out from the crowd.
Gift Wrapping and Gift Cards can be easily added in the shopping basket so you might want to think about offering free gift wrapping and free gift delivery.
Free Shipping at Christmas, or any time, can be a great incentive to buy online. If you are selling a product online you can structure an average shipping price into your costs. Then allow free shipping by Australia Post.
You can time the shipping and delivery so that as you get closer to Christmas shipping is no longer free but may be at a premium to ensure delivery.
Give your shop a Christmas theme. It is easy to set up a new style and change the colours and banners for Christmas. Set up a count down to Christmas - it can be as easy as adding a little text to your home page.
After Christmas is a great time for specials and people on holiday like to shop around for bargains. So don't think everything stops on December 25. The smart shop operators will be ready with the Boxing Day and New Years specials campaigns come December 26. Start working on your themes now and simply make them 'live' on December 26 and January 1.
Bottom line: Christmas is the most important retail selling time and online selling time in the year and you need to be prepared to take advantage. Your online shop needs to be complete and set up for Christmas as soon as possible and you need to start Christmas promotions early and not wait until a week before Christmas.
Get a wriggle on! Christmas is coming...