ShopTorque
Thoughts, ideas, tips and musings as I work alongside small business owners helping them love their businesses back to life!
Recovering from an Upset Customer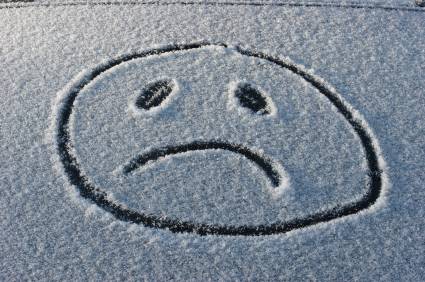 Recognise that upset customers want to:
Be listened to and taken seriously

Have their problems understood and their distress relieved

Be compensated for their losses

Be reassured that you will handle their problems quickly

Avoid further inconvenience

Be treated with respect

Know that the person responsible understands that a problem happened

Be assured that the problem/s won't happen again
You may not, of course, be able to give all that is wanted.
The key things to remember are:
If you try your best to satisfy your customer, you have done all that you can do.
Don't take anything personally. Upset people often say things they really don't mean. They're venting frustration and blowing off steam. If the problem really was your fault, resolve to learn from the experience and do better next time. If you had no control over the situation, do what you can, but don't beat your head against the wall.
Don't keep rehashing the experience with your co-workers or in your own mind. What's done is done. Recounting the experience with others probably won't make their day any better – and rehashing it to yourself will just upset you. You may, however, want to ask others how they would have handled the situation.
Use every customer-contact experience as an opportunity to improve your professionalism. Even the most unpleasant encounter can teach you some useful lessons.
Learn from an "Incident Review". When the situation has cooled, you may want to reviewed with an eye toward improving your skills. Think back to where you used your recover skills.
Ask yourself:
What was the nature of the customer's complaint?

How did the customer see the problem? Who was to blame? What irritated the person the most? Why was the person angry/frustrated?

How did you see the problem? Was the customer partially to blame?

What did you say to the customer that helped the situation?

What did you say that seemed to worsen the situation?

How did you show your concern to the customer?

How did you apply your communication skills?

How did you demonstrate your competence?

What would you do differently?

Do you think this customer will do business with you again? Why or why not?
And be kind to yourself. Stop reliving the incident. It is done.